Podcast: The Learning Xchange
The Learning Xchange focuses on the ever-changing landscape of online learning and talent management. It is a place where L&D and HR practitioners and leaders can enjoy an "Xchange" of ideas, explore innovations in learning, and gain insights from others who share the same profession on how we can improve and influence the future of learning and development.

New episodes every Friday.

Subscribe!
Resources to Connect Learning and Performance
Helping you navigate the evolving role of HR and L&D. Read our blogs, attend a webinar, download a document, or contact us for a personalized demo.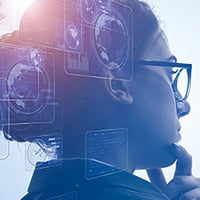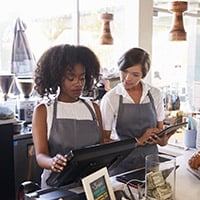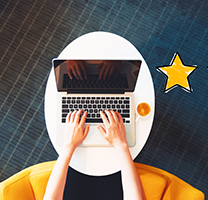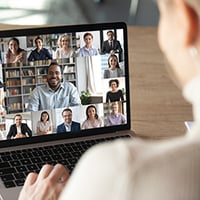 See how Schoox can help you connect learning and performance that drives business growth.
Reinvent your performance management process by turning it into a continuous experience—one that connects skills, goals, and performance with learning and development.
Schoox can help you identify and address skills gaps that unlocks employee potential, measure the impact of learning based on your KPIs, and develop your future talent strategy—all in one platform.
Fill out the form to request a personalized demo.