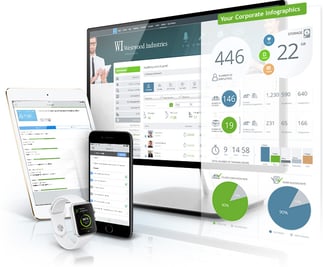 Schoox is a modern, cloud-based learning and talent development platform designed to unlock employee potential and accelerate business results for even the most complex company structures.
Fill out the demo request form for a free consultation to see how we can help your organization grow.
Looking for customer support? Please contact support@schoox.com so we can help you immediately.