Training Best Practices for Franchise and Partner Environments
ON-DEMAND WEBINAR DURATION: 1 Hour
About the Webinar
Creating, delivering, and measuring effective learning programs is already difficult, but when your learning audience consists of disparate groups of non-employees, it can become extremely challenging. In a franchise model, both employees and customers need a standardized, consistent experience, even if the stores have multiple different owners. In a fast-paced, high turnover environment, good training can mean the difference between success and failure.

In this webinar, David Wentworth, Principal Analyst at Brandon Hall Group, will be joined by Tammy Olson, Director of Global Curriculum and Training for Dairy Queen to talk about the ins and outs of training in a franchise environment, as well as Dairy Queen's journey through a major operational shift that required a new approach and tools to deliver training.

Discussion topics include:
• Learning in the franchise/extended enterprise environment
• Challenges and strategies
• Dairy Queen's franchise training journey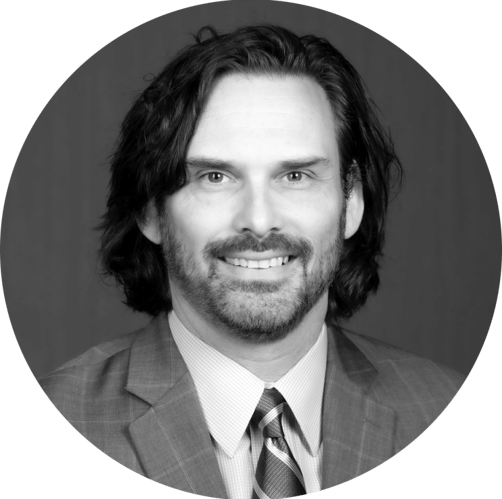 David Wentworth, Principal Learning Analyst, Brandon Hall Group
David Wentworth has been a research analyst in the human capital field since 2005, joining Brandon Hall Group in 2012 to concentrate on learning research. David's research focuses on how people learn and the role of emerging technologies.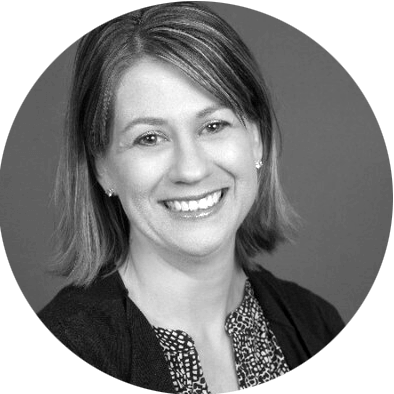 Tammy Olson, Director of Global Curriculum, Dairy Queen
Tammy Olsen has served as the Director, Global Curriculum & Training for Dairy Queen, where HAPPY TASTES GOOD® since 2018. She is a dynamic global learning leader and strategist with a passion for developing strategies and learning solutions which leverage social, collaborative, virtual, and mobile learning technologies to develop engaged, high achieving employees by innovating the way they learn and collaborate.
Ready to See More?
Experience how our award-winning platform can meet your learning and development needs.